WATCH TOM CRUISE IN FIRST 'JACK REACHER: NEVER GO BACK' TRAILER
Tom Cruise first collaborated with director Edward Zwick more than a dozen years ago one  The Last Samurai. Set in the late 19th century, the movie followed a traumatized former soldier (Cruise) who travels to Japan to train an army in Western-style warfare. In the process, he rediscovers his soul.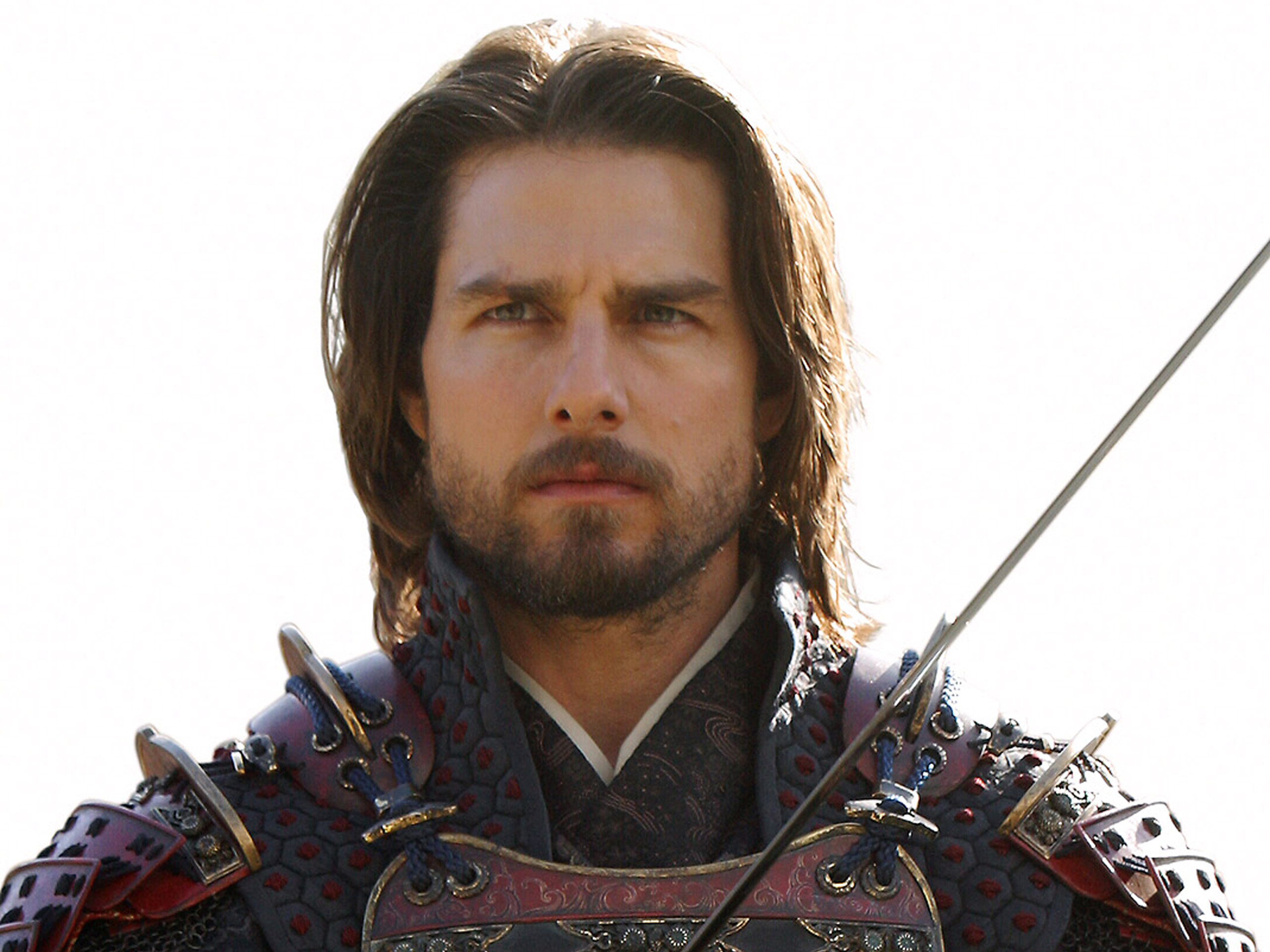 The Last Samurai became a hit around the world and earned four Academy Award nominations. Cruise moved on to Michael Mann's Collateral and Steven Spielberg's War of the Worlds. Zwick, though he's known for historical epics like Glory and Legends of the Fall, has continued to tackle a variety of movies, including most recently the romantic drama Love & Other Drugs and the real-life drama Pawn Sacrifice, the latter based on the legendary 1972 chess matches between Bobby Fischer and Boris Spassky. 
Now the two have reteamed for Zwick's first sequel. Jack Reacher: Never Go Back once again features Cruise as the titular character, a U.S. Army Military Police Corps officer who has left the service and become, in effect, a samurai without a master, wandering the countryside and getting into adventures in the name of justice.
In the new movie, he teams with Major Susan Turner (Cobie Smulders), a former military colleague, as they go on the run to clear both their names. The first trailer has debuted via Entertainment Tonight. Take a look below.
While Jack Reacher, directed by Christopher McQuarrie, manifested a cool and slick tone, with much of the action set in the shadows of the night, the new film appears to favor an even more visceral approach. Of course, this is only a very brief glimpse of what's to come, but it definitely feels like director Zwick has stamped his own style on the sequel.
Jack Reacher: Never Go Back will open in theaters on October 21.